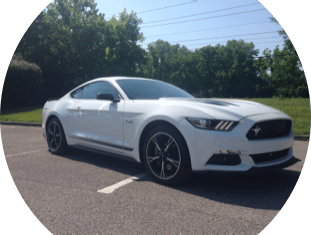 Why we're different
AAA RECOMMENDED
ONE YEAR NATION-WIDE WARRANTY
4 YEAR / 48K WARRANTY
FREE LOANER VEHICLES
ASE MASTER TECHNICIANS
Our Pledge
Honesty
Communication
Quality
Warranty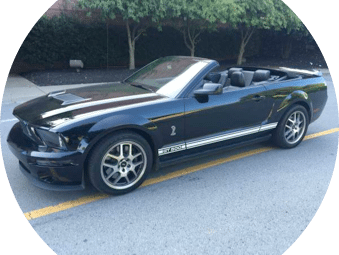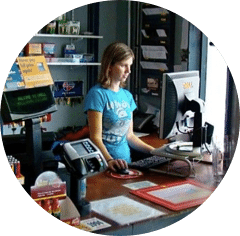 What to expect:
We are family owned and operated. When you call Hillsboro Village Auto Repair Service in Nashville, expect to be treated like family. Expect kindness, respect, and professionalism. We're working hard to be your neighborhood auto mechanic!
Community Involvement
We're proud to be involved with local schools and organizations to support worthy causes and help our community. We take pride in the the work we do, and what we give back.