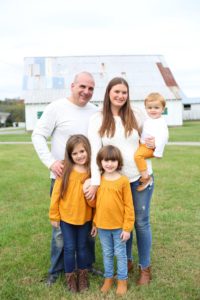 Crystal & Eric Iseldyke as Owner Operators lead a team of experienced ASE certified technicians. We love being part of a family owned and operated business that truly cares about doing what is best for customers. We have 40 years' experience in marketing, corporate, and entrepreneurial ventures including director level positions. When we are not on-site, we enjoy traveling and life with our family of five.
Brent Ferguson is our Service Manager, ASE Master Certified Technician with over 30 years of experience. Brent has been with Hillsboro Village Auto Service for over 20 years. Brent, his wife Tamara and their two daughters probably own over 50 bowling balls. His burning desire is to bowl a 300! What can we say, Brent makes it happen and has been one of the main ingredients to our success.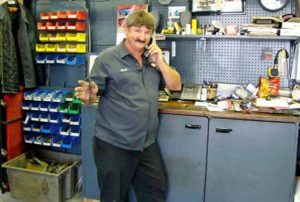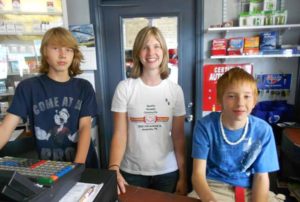 Jennifer Hood is our Store Manager, parts runner and generally helps out where ever she is needed. She has been an outstanding member of the HVAS team for 12 years. Jen is a dedicated parent and provider to her three wonderful boys.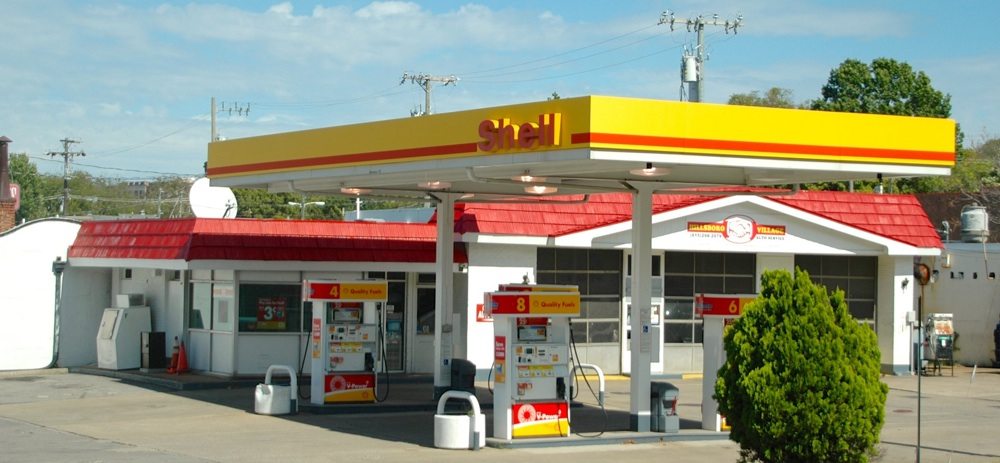 Automotive repair is an industry where people believe it's hard to get honest, quality service. Hillsboro Village Auto Service in Nashville, TN has built its business on the best quality service and open, honest communication for the last 20 years. Our motto is honesty, communication, quality and we stand strong on those foundations.
We know that for you to trust a business you have to feel you are heard. We will communicate what we find in a thorough inspection and explain so that you can understand and make an informed choice. Questions are welcome.
HVAS quality is second to none! We offer a 4-year/48,000-mile warranty (industry best); One Year Nation- Wide Warranty; are AAA approved and recommended; offer FREE loaner vehicles; have ASE Certified Technicians with an a Master Certified Technician overseeing all work; offer Free shuttle service; and will put only the best quality parts available on your vehicle, with no-low-ball estimates to get you in the door. We want quality customers who understand the importance of maintaining their vehicle and value a professional relationship.
It is really is possible to have a long relationship with your repair shop, and many have been getting great service at HVAS for 20 years.
As a family owned and operated business committed to quality, our recommendation is to find a shop you can trust and go to them for everything. Don't listen to your buddy who says they can get that repair for $50 less from someone who is good but only works weekends out of their house. Cars are complicated. Go to the shop whose technicians are getting continuing education classes annually and have the latest computer diagnostic equipment with the knowledge to use it properly.
We look forward to earning your business and feel very thankful for customers who place their faith in us!