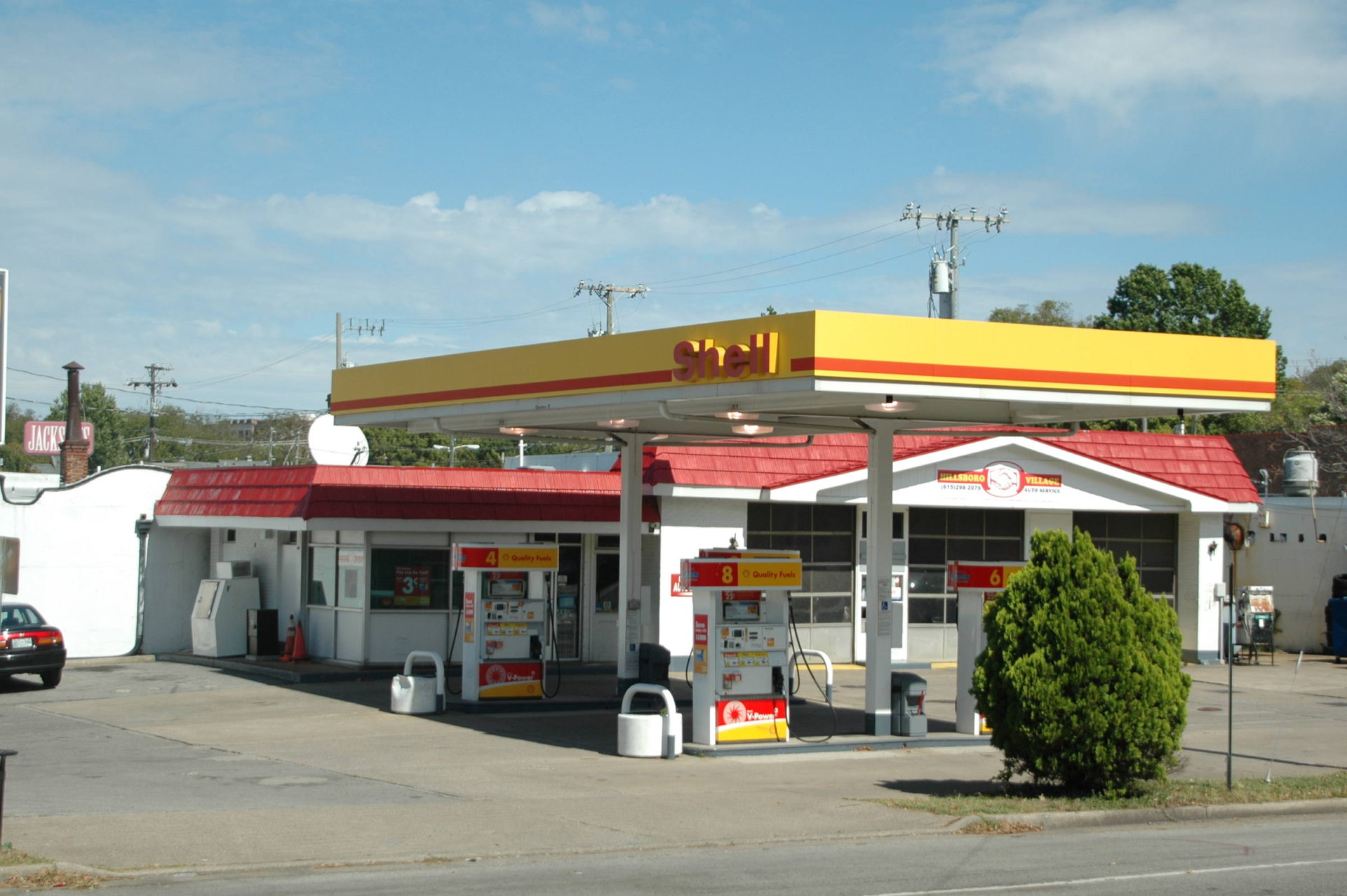 Auto Maintenance
Routine auto maintenance by mileage is an excellent way to extend your car's life, especially when your vehicle has high mileage. With a high mileage vehicle, keeping up with the recommended maintenance is the key to ensuring that your car will stay in good shape. No matter how old it is, your car is an important investment and should be treated like one. To ensure that your car remains in peak condition, getting you from point A to point B with ease and efficiency, here we share a few maintenances by mileage essentials to follow. If you are in need of auto maintenance in Nashville, TN, call Hillsboro Village Auto Service to schedule a maintenance appointment with an ASE Certified auto mechanic today. Some say we're Nashville's best-kept secret for an oil change, tire service, tune-up, auto repair, service, and maintenance! We have experience, expertise, and the latest tools and technology to properly diagnose and repair most automobile makes and models.
Always review your driver's manual: Depending on the make and model of your vehicle, certain maintenance schedules should be followed. From your cooling system, drive train, suspension, oil, and more, following the manual's recommended schedule will help you keep your car in good shape and extend its life.
Change the oil consistently: It's important to take your vehicle in every 3,000 to 5,000 miles for an oil change. Your car's oil plays a vital role in its overall functionality which is why it's essential to change it when necessary. In addition to an oil change, ask your auto mechanic to take a look at your oil filter for any dirt or grime residue. Oil changes will keep your engine free of dirt and grime while extending its life.
Rotate the tires: To keep your car in good shape, make sure you pay attention to when you should be rotating your tires –this can be found in your car's driver's manual. Typically, you want to rotate them every 6,000 to 7,500 miles.
Flush out the radiator: To keep your car running smoothly, it's important to flush out the radiator approximately every two years. Flushing out the radiator will remove any dirt and residue that can accumulate over the years.
Inspect your timing belt: Another great way to extend your car's life is to have regular inspections of its timing belt. The timing belt is typically made from rubber and has rigid-like teeth that allow the engine to operate smoothly. If you notice any cracks in your timing belt, it's time to change it out for a new one. A broken timing belt could cause a piston to crack a valve in your car and damage your engine. This should be done at least every 10,000 miles placed on your car.
By carefully maintaining your car with engine checks, oil changes, tire rotation, and more, you can help extend the life of your car. If you own a high-mileage car and have questions about its future viability, talk to your local auto mechanic in Nashville, TN, today for more information.